Berry Vanilla
gentle + fruity deodorant
gentle + fruity deodorant
SPORT LUXE
SIGNATURE
THE ELEMENTS
THE SEASONS
LAVANILA GIRL
Description
Sweet & fruity for your free-spirited girl!  Start Natural.  Stay Healthy.
Effective odor protection specially formulated for delicate, growing skin
No Aluminum, No Paraben, No Baking Soda.
Gentle formula packed with skin-healthy vitamins that nourish the skin
Velvet-soft, ultra sheer formula of the best girls deodorant keeps kids fresh and confident
How to Use
Key Ingredients
Aloe
A cooling transparent gel prized for its ability to hydrate, soothe, and protect the skin.
Beta Glucan Technology
Breakthrough health-promoting technology breaks down sweat molecules & prevents odor while nourishing delicate underarms.
Calendula
Derived from a beautiful yellow flower, this natural and gentle ingredient is known for it's antibacterial and effective skin soothing powers.
Full Ingredients
baking-soda free

cruelty free

propylene glycol free

paraben free

aluminum free

vegan
The Healthy Deodorant. Confidence, Not Compromise
100%
of respondents thought the application was simple and clean.
95%
of respondents thought the product texture and application was excellent.
100%
of respondents found the quality of ingredients to be excellent.
95%
of respondents rated their overall product experience of the Healthy Deodorant as excellent.
Based on a consumer panel study of 25 people who used the Healthy Deodorant every day for 28 Days
Featured In




Your top natural questions
Why is it important to start your child with an aluminum-free deodorant?
Traditional deodorants contain aluminum, paraben and other harsh chemicals which have been linked to long-term complications (read up!). Our new deodorant for girls is specially formulated for growing, delicate skin and is safe, effective and gentle. Completely free of harsh chemicals, our velvet soft formula is made with skin healthy ingredients like noni, calendula and aloe to protect their skin. It's a simple addition, like adding an apple to her lunch - start off natural to keep her healthy.
Is my child ready to start using deodorant?
Everyone is different! Studies have shown, on average, young girls begin using deodorant between ages eight - twelve years old. However, if you detect body odor when she's active and/or just heading to school, it may be time for you to talk to your Girl about the benefits of wearing deodorant.
Is this an antiperspirant? What is the difference between a deodorant and an antiperspirant?
No. This is not an antiperspirant. The basic difference is that an antiperspirant uses aluminum salts to physically block the pores and prevent the body from sweating, while a deodorant neutralizes body odor - still allowing the skin and little bodies to breathe (a good thing!).

Making the switch to natural? Make this one

01 / 03


Safe and effective natural alternative

02 / 03

Superior, long-lasting odor protection

03 / 03
01.
The Healthy Deodorant Sport Luxe
By far the best natural deodorant I've used. Helps with sweat and odor and smells fresh.
— Liza K. Verified Buyer
Shop Now
01 / 03
02.
The Healthy Deodorant Sport Luxe
The Best Natural Deodorant. Love this deodorant, so gentle and non irritating , nice subtle scent, works great against odor and perspiration.
— Marianne O. Verified Buyer
Shop Now
02 / 03
03.
The Healthy Deodorant Pure Vanilla
Best Deodorant Ever! I have sensitive skin, and this is absolutely the best deodorant I've ever used. Skin is soft and there are no reactions or redness.
— Ayesha N. Verified Buyer
Shop Now
03 / 03
Our happy, healthy customers
Customer Reviews
Write a Review
Ask a Question
11/07/2021
Best Deodorant Ever!
Works under all conditions.
Elizabeth B.

United States
08/11/2020
Lovely
I've been using Lavanila deodorant for a few years now and it is by far the best one out there. I just got this Berry Vanilla deodorant for my little girl and she and I both LOVE it. It is truly the best smelling stuff EVER. It's small and fits her little armpits perfectly. Plus it's all natural and chemical free, which is why I'm ok with her using it. Breast cancer runs in my family, so using a healthy deodorant is very important to me. This is a great way to teach her how to be conscientious about grooming and hygiene products. Thank you for making such a wonderful product for girls!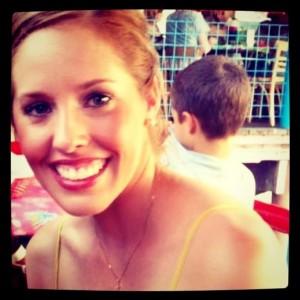 SS
Sarah S.

United States
06/02/2020
Get product
My daughter loved it and thinks it smells great. We will be ordering this again for sure
Karen T.

Canada
05/11/2020
Berry Vanilla
I purchased Berry Vanilla for my daughter. She's almost 11 years. This is her first time using deodorant. I love the soft scent they've created for little girls. Just a dab since she's just out. I'm considering ordering one for myself.
Sheree F.

United States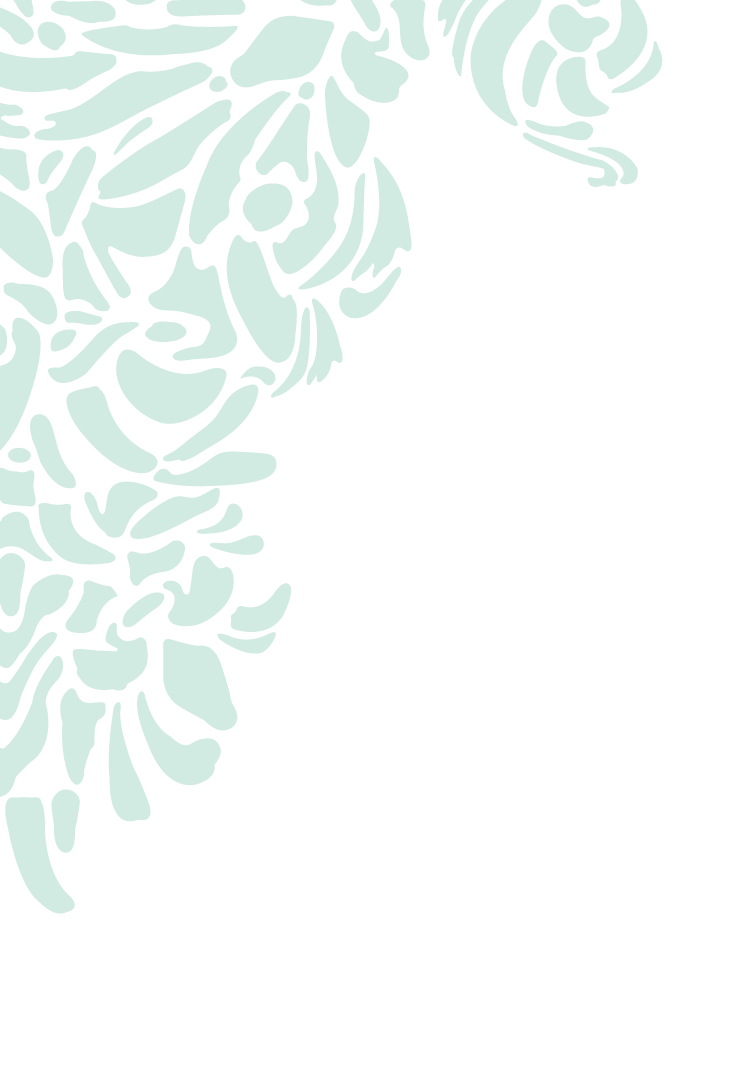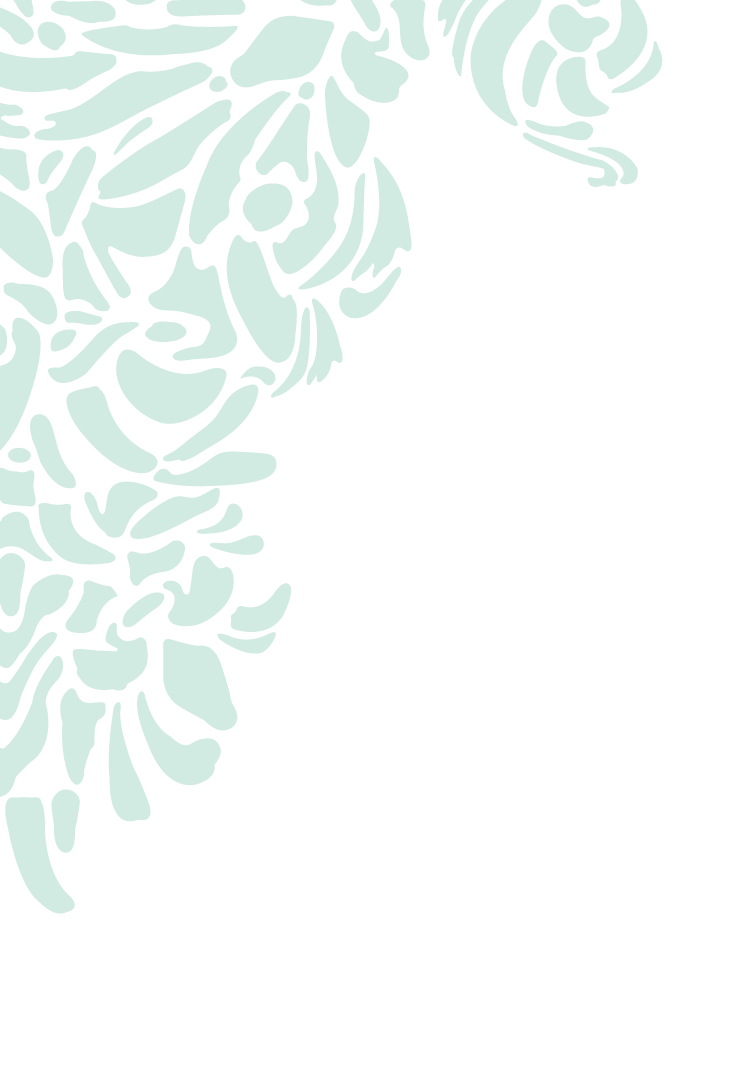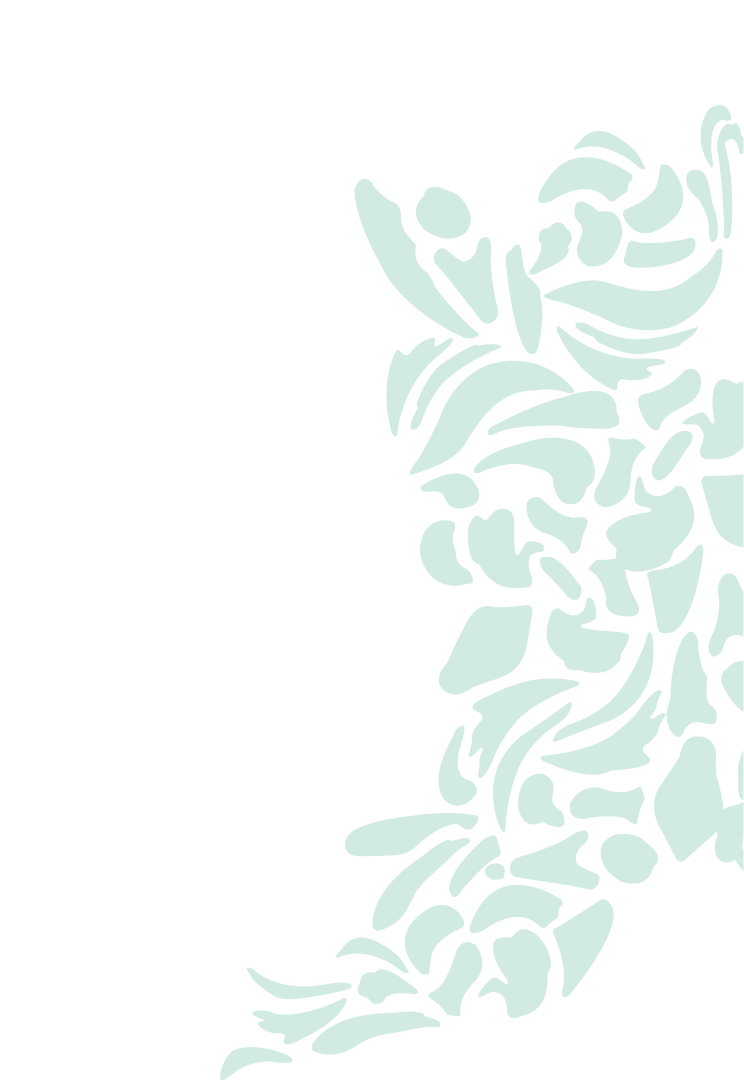 Compare each deodorant
No Aluminum + Phthalates + Parabens
No Aluminum + Phthalates + Parabens
Vegan + Cruelty Free
Vegan + Cruelty Free
Baking Soda Free
Baking Soda Free

Key Ingredients
Key Ingredients
Lemon Tea Tree Oil Madagascar Vanilla
Lemon Tea Tree Oil Madagascar Vanilla
Coconut Oil Madagascar Vanilla
Eucalyptus Oil Madagascar Vanilla
Lemon Tea Tree Oil Madagascar Vanilla
Odor Fighting Ingredient
Odor Fighting Ingredient
Beta Glucan Technology Balancing Probiotics
Beta Glucan Technology SmartSport Technology
Paying it back to nature
For every order placed, we plant a tree
Since the beginning, we have planted one tree through The Nature's Conservancy Plant a Billion Trees Initiative for every order placed on our website.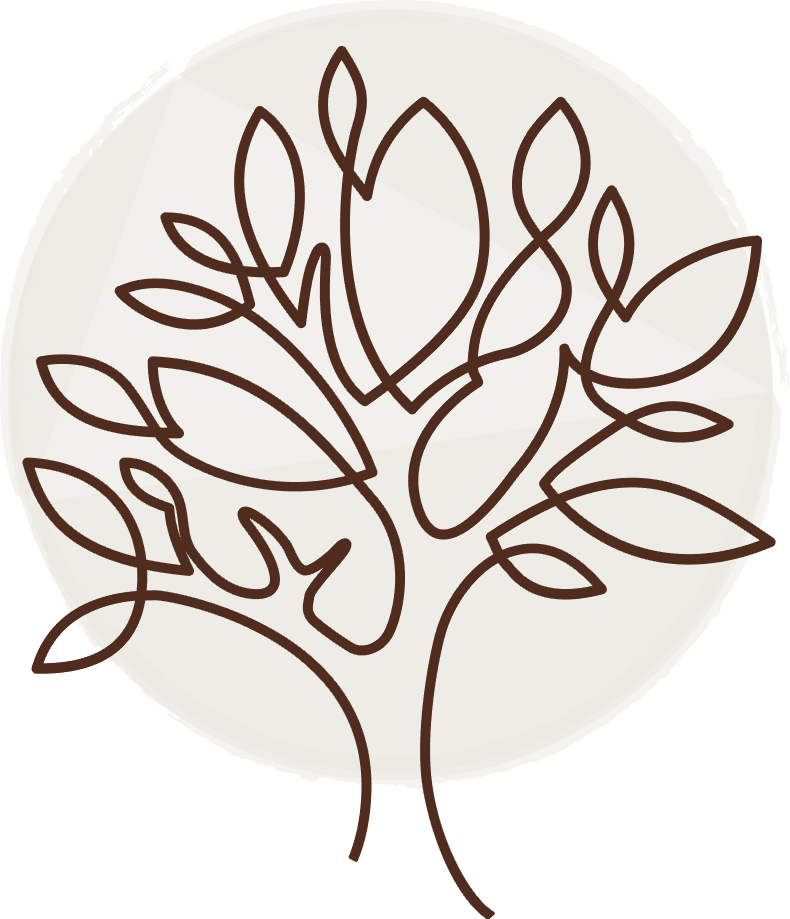 65,509
trees planted & counting