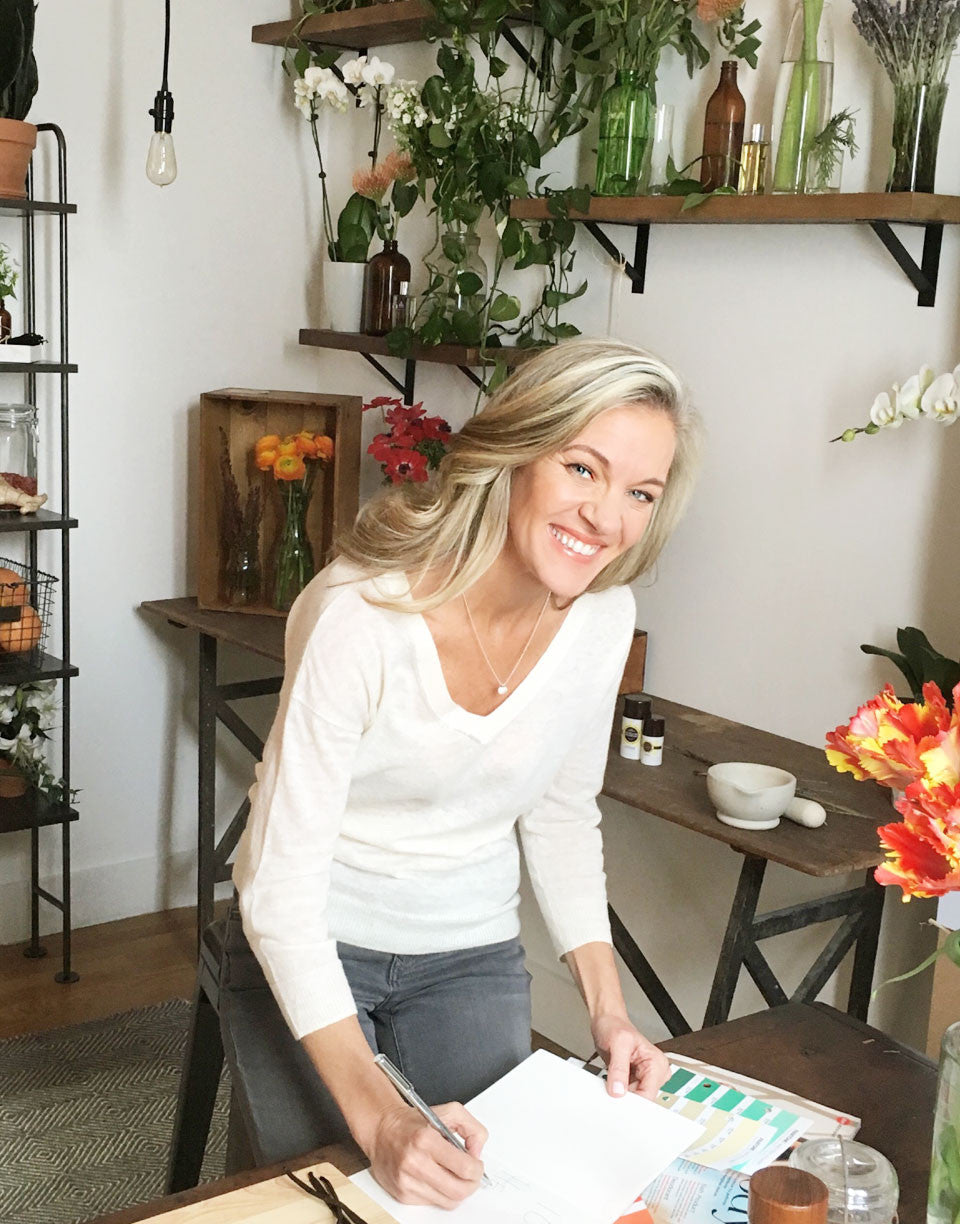 Our Story
The Perfect Base for a Healthy Beauty Routine.
A pioneer in naturals, our new generation of 100% Healthy products is smart, modern and luxurious. Made from the purest, natural and organic ingredients and completely free of harsh chemicals, we are committed to breakthrough products that deliver beautiful, long-lasting results.
Your body needs the right nutrients to stay healthy, and your skin is no different.
We believe everyone can enjoy healthier, happier lives when empowered with information to make the right choices. That goes for what you put on your skin.
However, most popular products are not what they seem. According to the Environmental Working Group, most scents are synthesized from the fragrance industry's 3,100 stock chemical ingredients or are derived from petroleum or natural raw materials.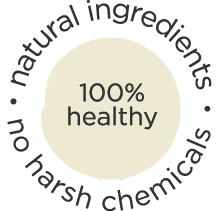 Lavanila is different.
Each of our ingredients is fresh, pure and proven to do what it's supposed to do. We replace harsh chemicals with natural technology and pack our products with the high-powered antioxidants, vitamins and natural oils your skin craves to be at its best. Our multitasking products go through extensive clinical testing to ensure that they are safe, non-toxic and non-irritating, even for the most sensitive skin types. All free of harsh chemicals that can dry, damage and irritate the skin and senses.
What we leave out:
Because you shouldn't have to worry about your beauty routine, we never use the following ingredients in our formulas:

NO: Aluminum, Petrochemicals, Phthalates, Propylene Glycol, Mineral Oils, Silicone, Synthetic Dyes, Sulfates, or Parabens.

Stay tuned. This list is growing.
Make choices that make you feel beautiful.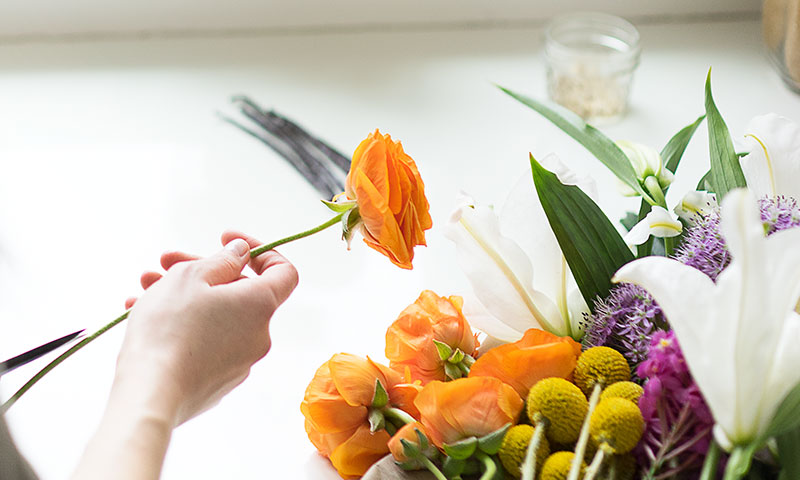 We strive to live healthy, active lives but it's not always easy. We create beauty products that make a healthy lifestyle just a little bit easier to achieve every day.
The world is complicated enough; your beauty regimen shouldn't be.
Invest in products you can use with a clear conscience.
We take more than just pride in the provenance of our natural ingredients. We bear an environmental and social responsibility to ensure that they are harvested ethically and sustainably.
For every order placed on our website a tree is planted. Learn more about our plant a tree initiative
here
A letter from Danielle, our founder.
I started Lavanila because I believed in a new generation of healthy beauty products that were better, safer and smarter. As a mother with two small children, I wanted products made from skin-loving, vitamin rich ingredients and products free of harsh, potentially toxic chemicals that seemed dangerous to the body and the planet. While "natural", "organic" and "green" continue to confuse customers (and sometimes even me), I can tell you what our commitment to 100% Healthy means to us:
Important breakthroughs in advanced natural technology that are meaningful. We are inventors and pioneers, redefining categories with the world's first healthy fragrance and an award winning natural deodorant. (yes it works!)
Multitasking formulas made with a real commitment to smart, natural ingredients that have been clinically tested and approved as safe.
A commitment to be as responsible and eco friendly as possible. From recyclable packaging to community partnerships and practices that minimize our carbon footprint, we are committed to a greener, cleaner world.
A commitment to cruelty free beauty.
I hope you love Lavanila and have as much fun using the products as we do making them. From award-winning products to breakthrough technologies, we are committed to delivering luxuriously healthy products that work. And while we are far from perfect, we promise to keep trying!