Fresh Vanilla Lemon Mini
bright + crisp mini deo
bright + crisp mini deo
SPORT LUXE
SIGNATURE
THE ELEMENTS
THE SEASONS
LAVANILA GIRL
Description
Take this bright blend of crisp lemon, bamboo and warm Madagascar vanilla on-the-go with this mini version of our best-selling Fresh Vanilla Lemon deodorant.
Superior, Aluminum-Free odor protection
Powered by our beta glucan technology to minimize and absorb sweat molecules
No Aluminum, No Paraben, No Baking Soda.
Velvelt-soft formula goes on clear and smooth
Clean, natural formula allows skin to breathe
How to Use
Key Ingredients
Aloe
A cooling transparent gel prized for its ability to hydrate, soothe, and protect the skin.
Beta Glucan Technology
Breakthrough health-promoting technology breaks down sweat molecules & prevents odor while nourishing delicate underarms.
Lemon Peel Oil
Lemon Peel Oil possesses a fresh and clean aroma that is used in aromatherapy for its ability to inspire and increase concentration and awareness.
Full Ingredients
baking-soda free

cruelty free

propylene glycol free

paraben free

aluminum free

vegan
Results powered by natural technology
100%
of respondents thought the application was simple and clean.
95%
of respondents thought the product texture and application was excellent.
100%
of respondents found the quality of ingredients to be excellent.
95%
of respondents rated their overall product experience of the Healthy Deodorant as excellent.
Based on a consumer panel study of 25 people who used the Healthy Deodorant every day for 28 Days
Your top natural questions
What is 'Beta Glucan Technology'?
This Lavanila-developed technology is a breakthrough in natural deodorant protection. Derived from the cell walls of oats and yeast, our technology blends beta glucan with high powered antioxidants and antibacterial agents to break down sweat molecules & effectively prevent odor.
Do natural deodorants actually work?
Our natural deodorant is a 5-time award winner and pioneer in the category prized for its efficacy and long-lasting performance.
How do I transition to a natural deodorant?
For those switching to natural for the first time, we recommend that you allow 30 days for your body to adjust.

Making the switch to natural? Make this one

01 / 03


Safe and effective natural alternative

02 / 03

Superior, long-lasting odor protection

03 / 03
01.
The Healthy Deodorant Sport Luxe
By far the best natural deodorant I've used. Helps with sweat and odor and smells fresh.
— Liza K. Verified Buyer
Shop Now
01 / 03
02.
The Healthy Deodorant Sport Luxe
The Best Natural Deodorant. Love this deodorant, so gentle and non irritating , nice subtle scent, works great against odor and perspiration.
— Marianne O. Verified Buyer
Shop Now
02 / 03
03.
The Healthy Deodorant Pure Vanilla
Best Deodorant Ever! I have sensitive skin, and this is absolutely the best deodorant I've ever used. Skin is soft and there are no reactions or redness.
— Ayesha N. Verified Buyer
Shop Now
03 / 03
Our happy, healthy customers
Paying it back to nature
For every order placed, we plant a tree
Since the beginning, we have planted one tree through The Nature's Conservancy Plant a Billion Trees Initiative for every order placed on our website.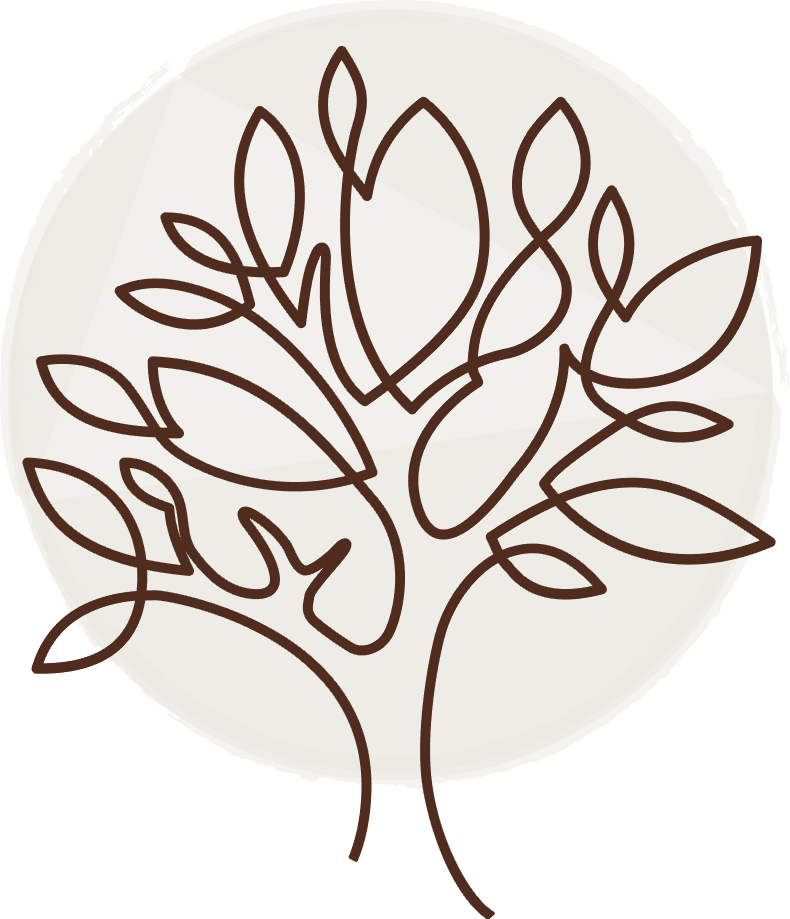 65,509
trees planted & counting