Pure Vanilla
Fragrance + Candle Set
Fragrance + Candle Set
Description
The Pure Vanilla Fragrance + Candle Set.  Pamper your body and soul with this limited edition fragrance and candle duo, anchored by the world's finest Madagascar vanilla and infused with creamy tonka bean and soft heliotrope to bring you a seductive expression of nature.  Fragrance 1.7oz / Candle 7oz ($64 value).
How to Use
Full Ingredients
cruelty free

all natural fragrance

aluminum free

vegan

hydrating + nourishing
The Healthy Deodorant. Confidence, Not Compromise
100%
of respondents thought the application was simple and clean.
95%
of respondents thought the product texture and application was excellent.
100%
of respondents found the quality of ingredients to be excellent.
95%
of respondents rated their overall product experience of the Healthy Deodorant as excellent.
Based on a consumer panel study of 25 people who used the Healthy Deodorant every day for 28 Days
Your top natural questions
What is 'Beta Glucan Technology'?
This Lavanila-developed technology is a breakthrough in natural deodorant protection. Derived from the cell walls of oats and yeast, our technology blends beta glucan with high powered antioxidants and antibacterial agents to break down sweat molecules & effectively prevent odor.
How long does the perfume last?
Our fragrances are made with high quality natural and botanical oils that deliver long-lasting, alluring scent.
Are your products Hypo-Allergenic?
Yes. You are generally less likely to suffer allergic reactions and irritation with natural ingredients that have a record of safety and efficacy.
Our happy, healthy customers
Paying it back to nature
For every order placed, we plant a tree
Since the beginning, we have planted one tree through The Nature's Conservancy Plant a Billion Trees Initiative for every order placed on our website.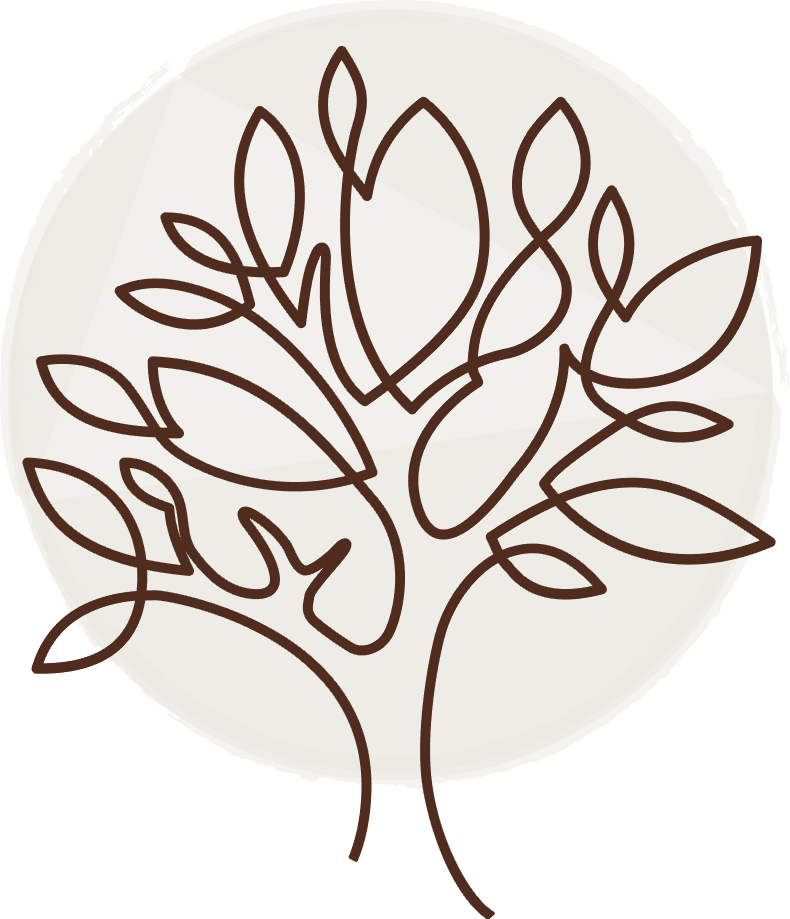 65,509
trees planted & counting