Vanilla Grapefruit
the uplifting citrus
the uplifting citrus
Description
Uplifting Citrus vanilla grapefruit perfume.  Juicy pink grapefruit mingles with fresh lime, warm cedarwood, & soft vanilla for a bright blend kissed by the sunshine.  1.7 fl oz.
How to Use
Key Ingredients
Grapefruit Peel Oil
Possesses a crisp and refreshing aroma; used in aromatherapy for its ability to stimulate and uplift.
Goji Berry
Known as a "super anti-oxidant", it nourishes and protects skin with 18 amino acids and 21 trace minerals.
Madagascar Vanilla
Madagascar Vanilla Beans are prized for their antioxidant, skin soothing, calming, and aromatic qualities.
Full Ingredients
gentle formula

cruelty free

all natural fragrance

paraben free

phthalate free

100% recylable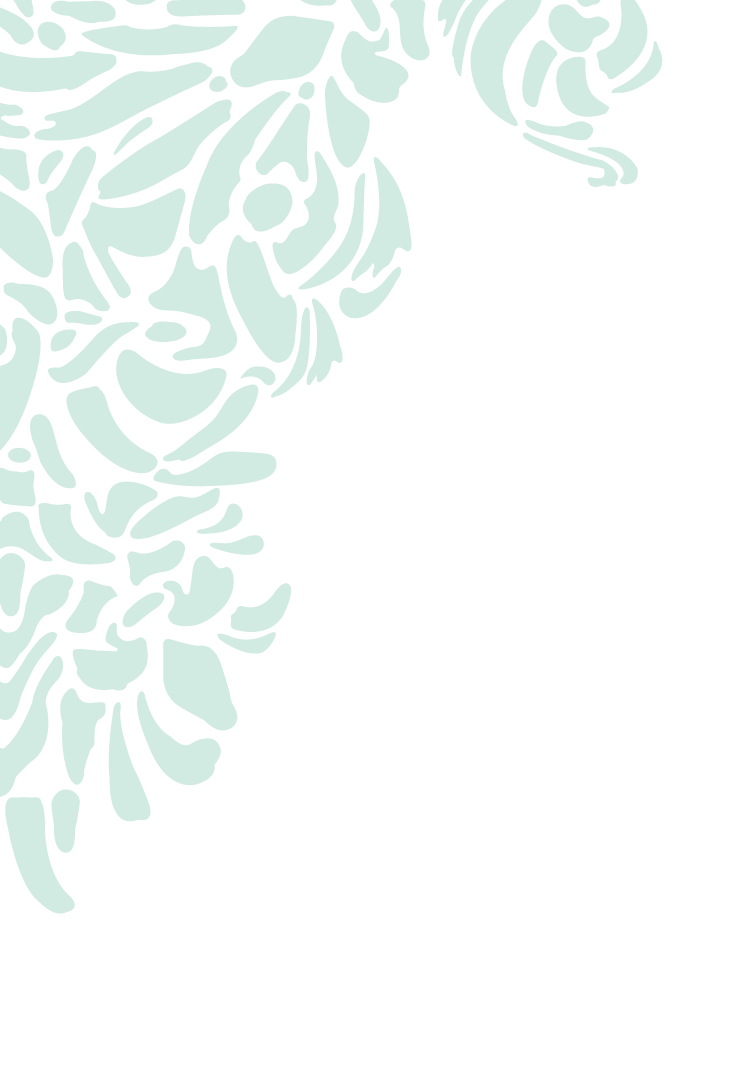 Why the Healthy Fragrance?
Hand-crafted by master natural perfumers
Infused with organic sugarcane alcohol & pure essential oils
Free of harsh chemicals, gentle on sensitive skin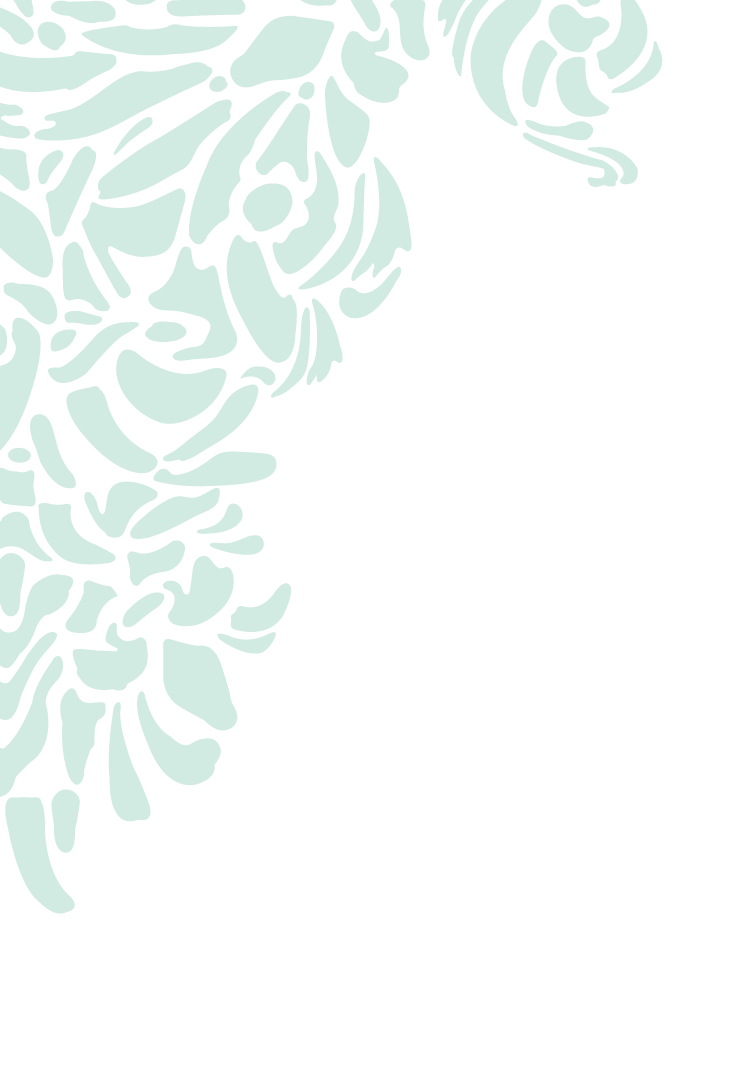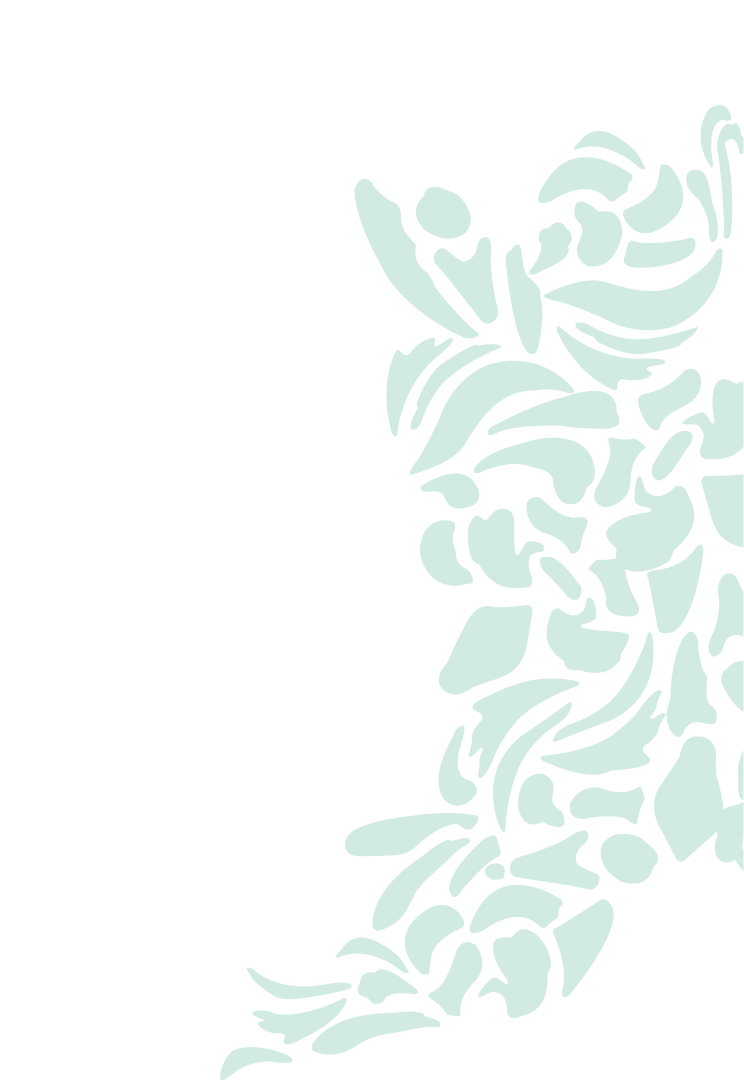 Our Healthy Fragrance formulations work with your own body chemistry to provide a final fragrance that is uniquely you!
Featured In




Your top natural questions
How long does the perfume last?
Our fragrances are made with high quality natural and botanical oils that deliver long-lasting, alluring scent.
How do I best apply the perfume?
For best results, apply directly to pulse points. Tip! Don't rub your wrists together. It creates friction that can dull and differ the scent.
Where do I spray the perfume?
For best results, spray (or roll) our fragrances on those pulse points where the blood runs closest to the skin; behind the ears, inside of wrists, behind the knees or the décolletage.


It'll feel like a warm, all-enveloping hug

01 / 03


A refreshing—yet warm—scent

02 / 03


Scrumptious aroma that also feels sophisticated

03 / 03
Our happy, healthy customers
Customer Reviews
Write a Review
Ask a Question
02/03/2022
Love this scent
I absolutely love this scent. It stays put too which is nice for a natural perfume.
Laura C.

United States
01/06/2022
My Daughter Love it!!
5/5. Best service and product! Thank you!!
Eliana D.

United States
01/03/2022
Best perfume:)
This is my favorite perfume. The scent is light and fresh and I can't get enough of it.
Madeleine W.

United States
12/17/2021
New best scent
Love it. It doesn't trigger my allergies and Asthma.
Mrs R.

United States
11/26/2021
Used for 10+ years
I've purchased this perfume for at least 10 years and Vanilla or Grapefruit are my scents. People have said they know when I'm in the office even if they don't see me, because they can smell me. It isn't overwhelming but it's a scent that lasts ALL day, even beyond when you can no longer smell it on yourself. Very clean and crisp scent without a musky smell. My teen daughter used to steal my perfume all of the time and she now has her own. This I'd a scent I'll wear for years to come, and no words can express how much I love it!
Bobbi

United States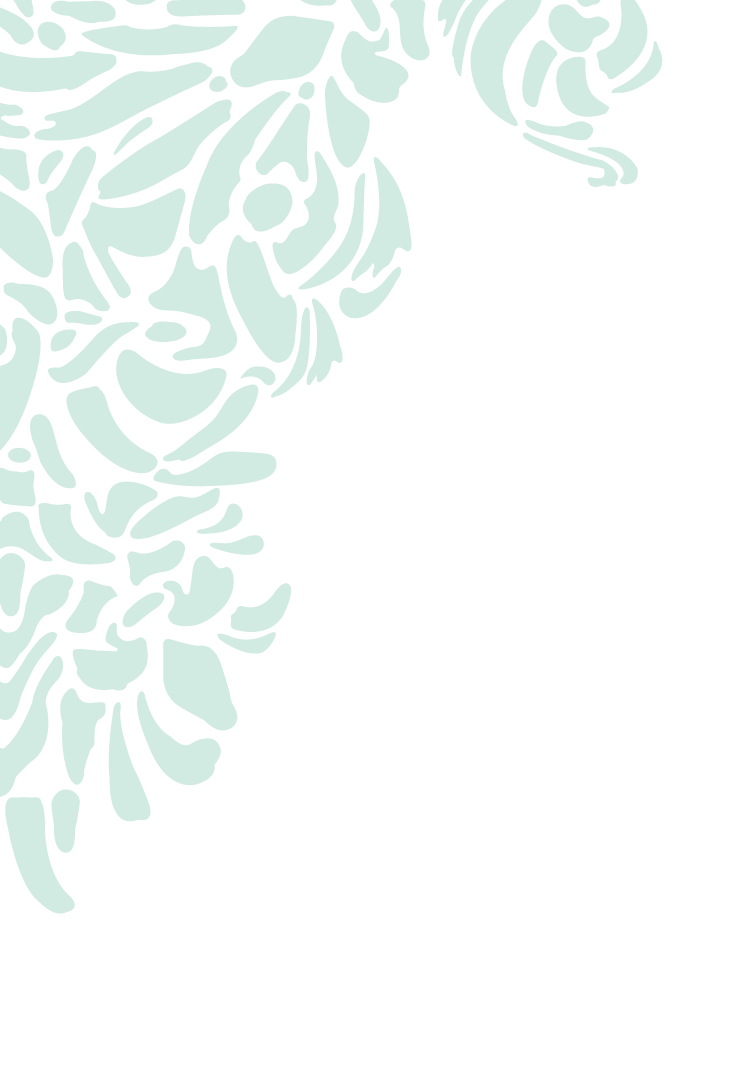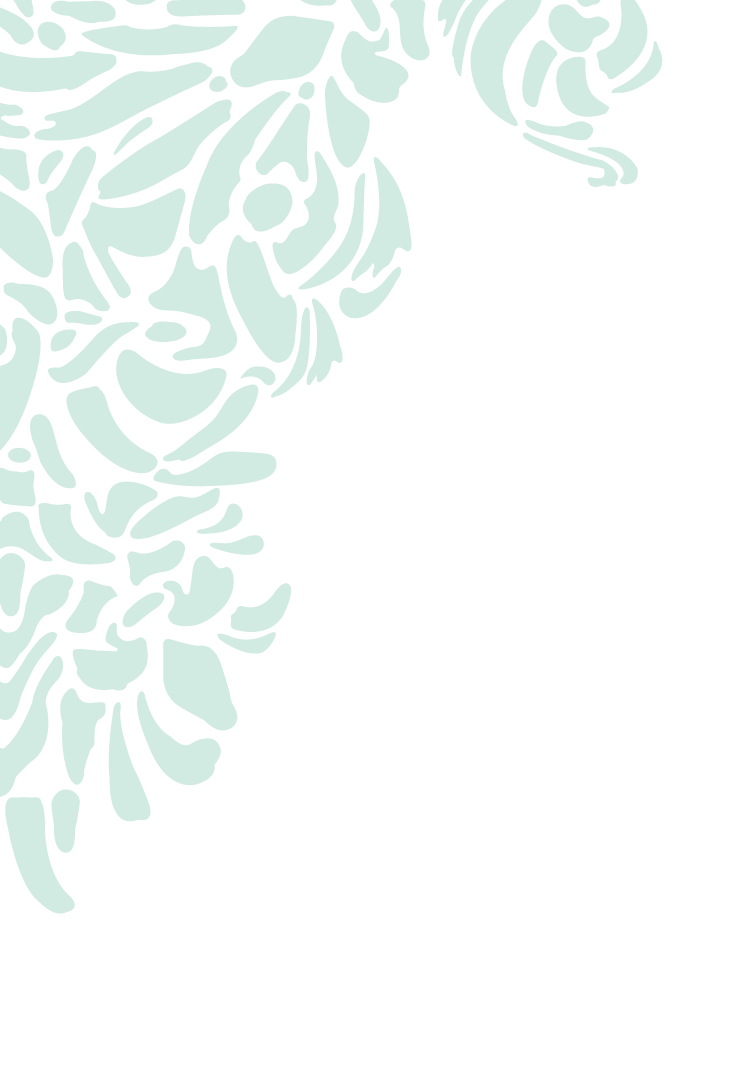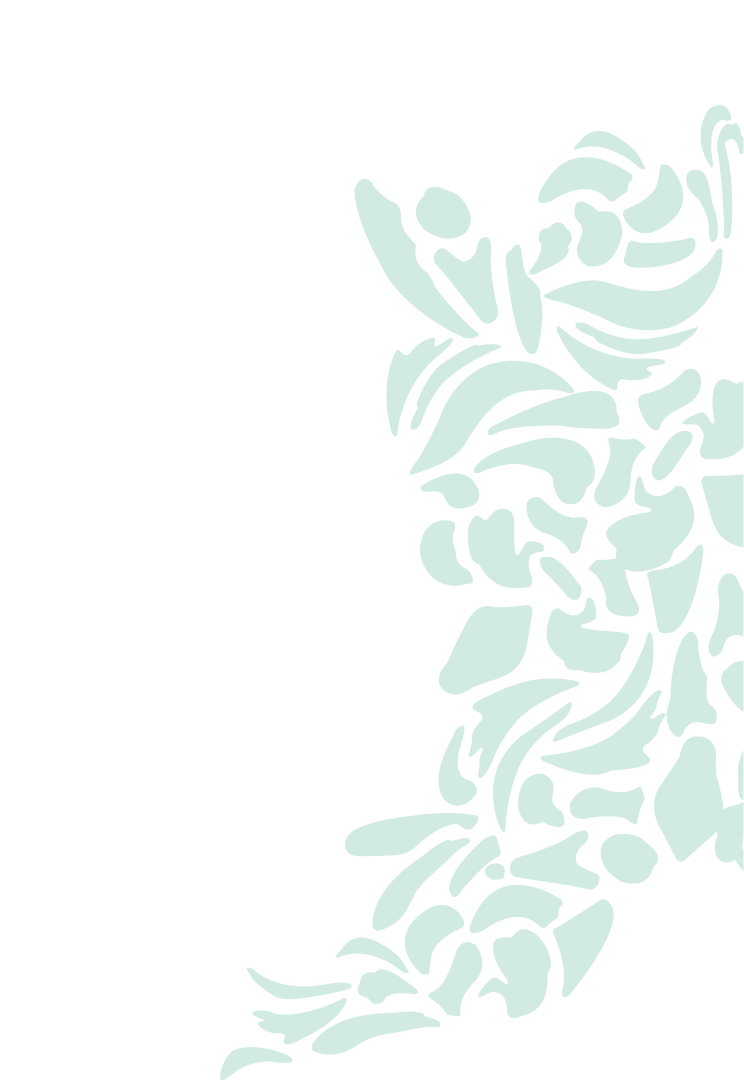 Compare each scent
All Natural Fragrances
All Natural Fragrances
Travel Friendly
Travel Friendly




No Aluminum + Phthalates + Parabens
No Aluminum + Phthalates + Parabens
Vegan + Cruelty Free
Vegan + Cruelty Free
Key Ingredients
Key Ingredients
Botanical Fragrance Blend Madagascar Vanilla
Botanical Fragrance Blend Madagascar Vanilla
Goji Berry Madagascar Vanilla
Grapefruit Peel Oil Madagascar Vanilla
Coconut Oil Madagascar Vanilla
Paying it back to nature
For every order placed, we plant a tree
Since the beginning, we have planted one tree through The Nature's Conservancy Plant a Billion Trees Initiative for every order placed on our website.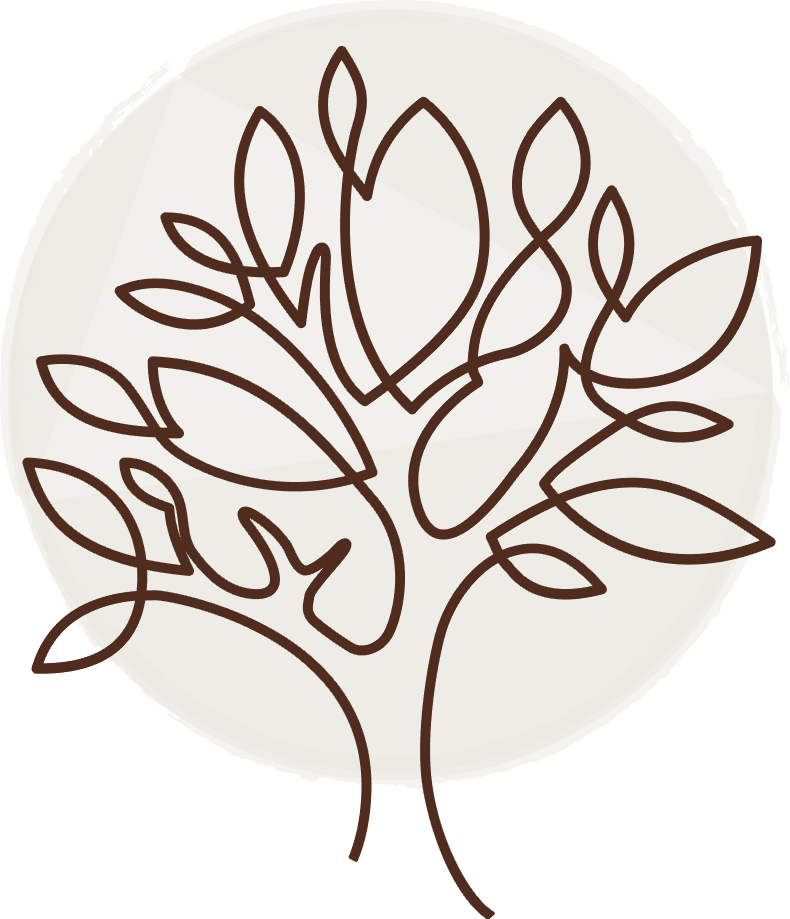 65,509
trees planted & counting