Vanilla Coconut
The Healthy Candle
The Healthy Candle
Description
The Vanilla Coconut Candle.  Scent your sanctuary with this clean-burning, 100% natural soy candle. Anchored by the world's finest Madagascar vanilla, this candle is infused with young coconut and Tahitian tiare flower for an utterly addictive, island-escape mood or moment in time.  7 oz.
How to Use
Full Ingredients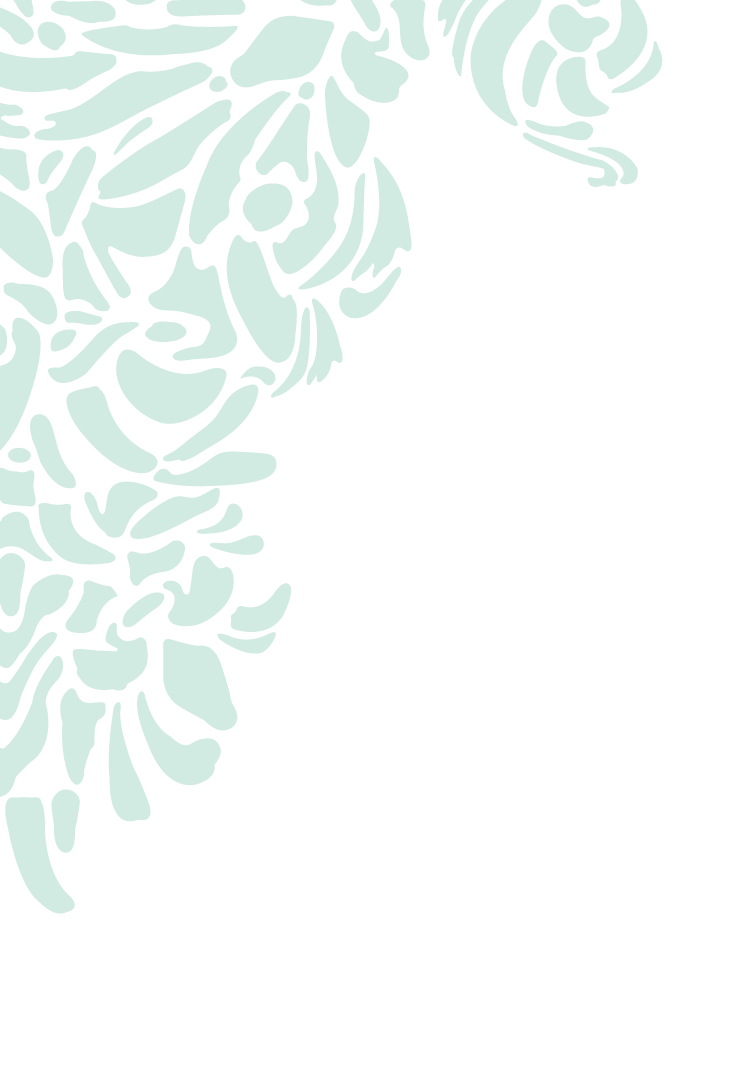 Why the Healthy Candle?
Burns clean without releasing harmful pollutants, toxins, or soot into the air your breathe
50+ hour burn time
Free of harsh chemicals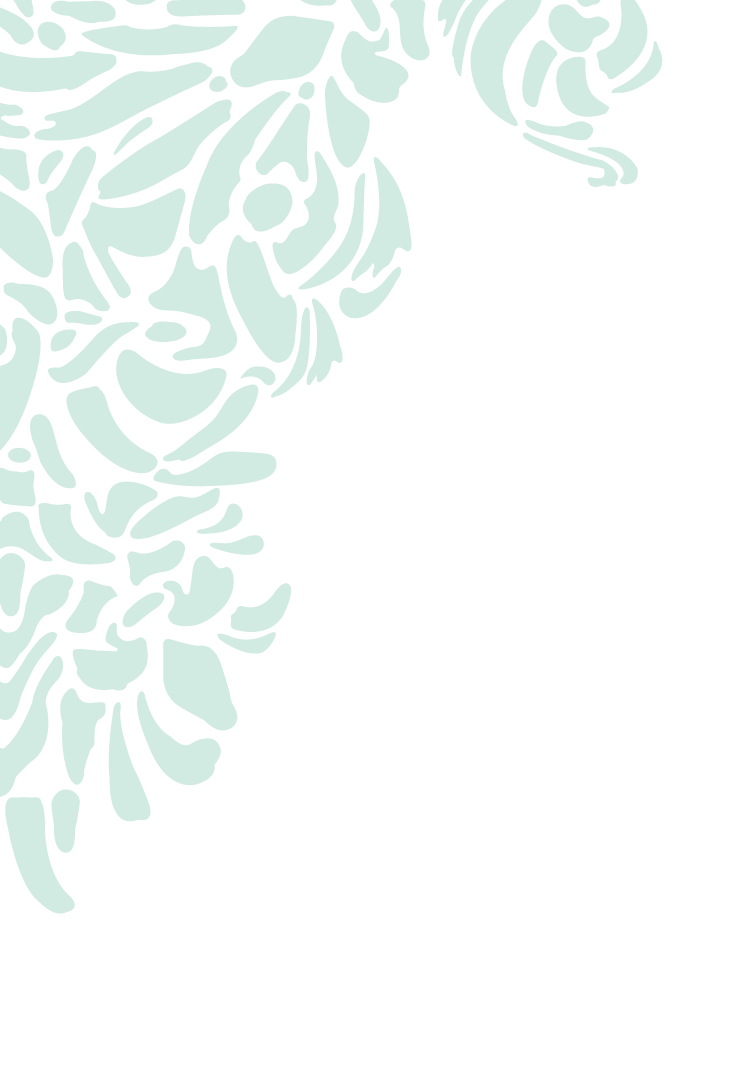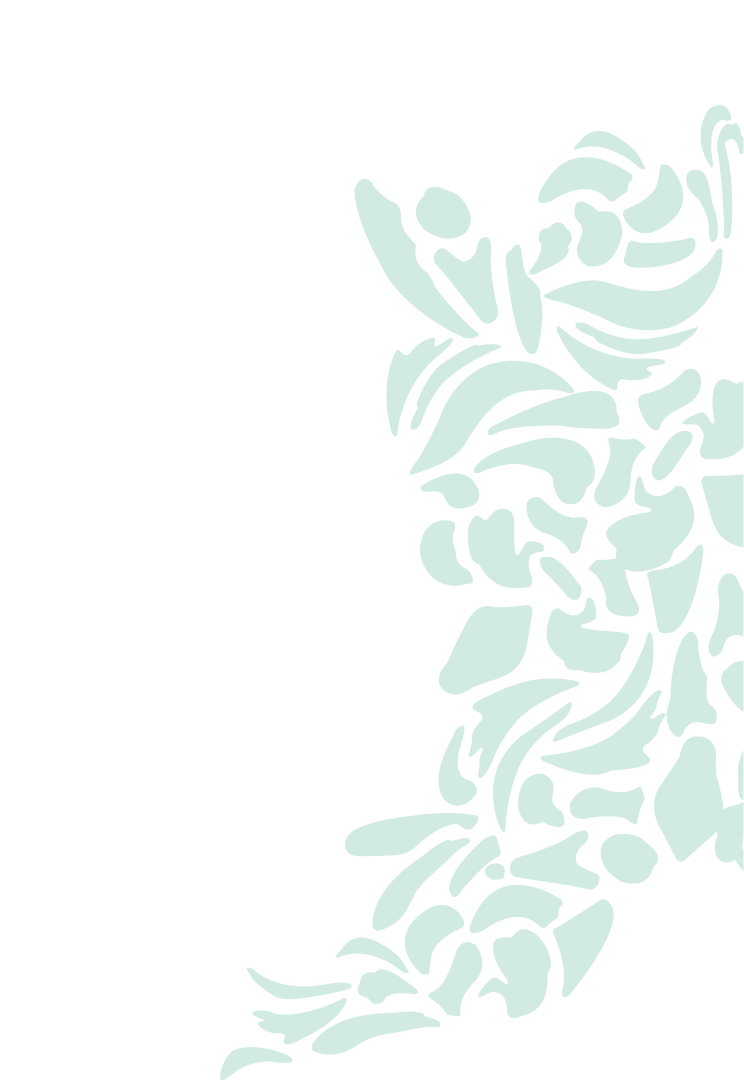 Our Healthy Candles are infused with Madagascar Vanilla to enhance your mood or moment in time.
Our happy, healthy customers
Paying it back to nature
For every order placed, we plant a tree
Since the beginning, we have planted one tree through The Nature's Conservancy Plant a Billion Trees Initiative for every order placed on our website.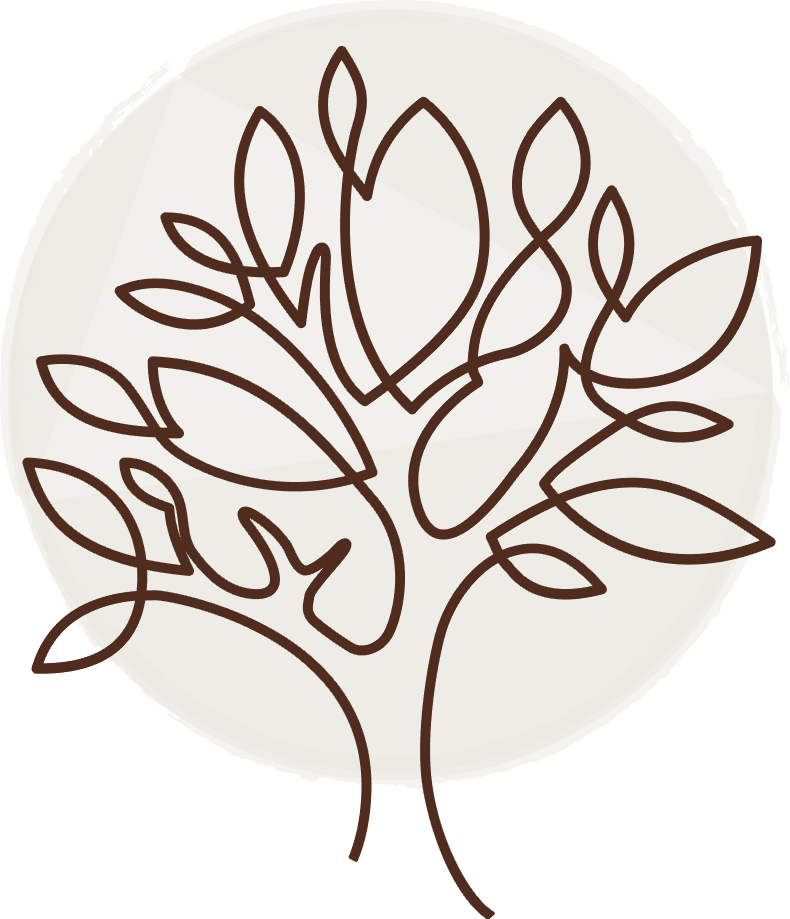 65,509
trees planted & counting