Vanilla + Water
deodorant for peace
deodorant for peace
Only 4 left
SPORT LUXE
SIGNATURE
THE ELEMENTS
THE SEASONS
LAVANILA GIRL
Description
This cool and calming blend of jasmine, chamomile and vanilla delivers aluminum free odor protection that helps you find your inner Namaste.
Mood-boosting odor protection infused with a blend of specially curated oils
Powered by our Beta Glucan Technology to minimize and absorb sweat molecules
No Aluminum, No Paraben, No Baking Soda.
Velvet-soft formula of the natural vanilla womens deodorant goes on clear and smooth
Clean, natural formula allows skin to breathe
How to Use
Key Ingredients
Beta Glucan Technology
Breakthrough health-promoting technology breaks down sweat molecules & prevents odor while nourishing delicate underarms.
Chamomile
A powerful anti-oxidant and anti-inflammatory that helps calm and sooth skin.
Madagascar Vanilla
Madagascar Vanilla Beans are prized for their antioxidant, skin soothing, calming, and aromatic qualities.
Full Ingredients
baking-soda free

cruelty free

propylene glycol free

paraben free

aluminum free

vegan
Results powered by natural technology
100%
of respondents thought the application was simple and clean.
95%
of respondents thought the product texture and application was excellent.
100%
of respondents found the quality of ingredients to be excellent.
95%
of respondents rated their overall product experience of the Healthy Deodorant as excellent.
Based on a consumer panel study of 25 people who used the Healthy Deodorant every day for 28 Days
Featured In




Your top natural questions
What is 'Beta Glucan Technology'?
This Lavanila-developed technology is a breakthrough in natural deodorant protection. Derived from the cell walls of oats and yeast, our technology blends beta glucan with high powered antioxidants and antibacterial agents to break down sweat molecules & effectively prevent odor.
Do natural deodorants actually work?
Our natural deodorant is a 5-time award winner and pioneer in the category prized for its efficacy and long-lasting performance.
How do I transition to a natural deodorant?
For those switching to natural for the first time, we recommend that you allow 30 days for your body to adjust.

Making the switch to natural? Make this one

01 / 03


Safe and effective natural alternative

02 / 03

Superior, long-lasting odor protection

03 / 03
01.
The Healthy Deodorant Sport Luxe
By far the best natural deodorant I've used. Helps with sweat and odor and smells fresh.
— Liza K. Verified Buyer
Shop Now
01 / 03
02.
The Healthy Deodorant Sport Luxe
The Best Natural Deodorant. Love this deodorant, so gentle and non irritating , nice subtle scent, works great against odor and perspiration.
— Marianne O. Verified Buyer
Shop Now
02 / 03
03.
The Healthy Deodorant Pure Vanilla
Best Deodorant Ever! I have sensitive skin, and this is absolutely the best deodorant I've ever used. Skin is soft and there are no reactions or redness.
— Ayesha N. Verified Buyer
Shop Now
03 / 03
Our happy, healthy customers
Customer Reviews
Write a Review
Ask a Question
01/06/2022
I first bought this product at Sephora on a Disneyland trip!
I had forgotten my deodorant and although I insisted on using natural deodorant I was hating the rough scratchy feeling I was having from the baking soda containing product I was using. Ran into Sephora at DT Disney and opened up the Lavanilla Water+ Vanilla for Peace, not expecting much because those smells would not be ones I'd choose based on the name alone. I was instantly taken by the scent, there was something about it that spoke to past happy memories or something, all I knew was that I could not leave without buying it. Later, after my shower at the hotel, I tried it. I loves the velvety soft and cooling feel upon application. The aromatherapy of that scent, coupled in with being at Disneyland (my families happy place) created such a positive scent association for me that I went and bought the last 4 tubes they had in the store before heading home to be sure I'd have it in hand in case they didn't have it at the Sephora by home. I purchased 4 more after those were gone and because I had just started to scrape the rim on the last tube I had, I looked online for the website and ordered a bunch more for myself and I even ordered a couple for gifts. I would love yo have the opportunity to smell other scents in person but I have no idea where this is sold besides Sephora. There are so many that sound great, however I can't see myself ever switching from this one. It reminds me of one of the best…and longest trips we ever took to Disneyland and the smell just makes my senses happy. Plus…it works without any gritty baking soda!!!
Pamela W.

United States
04/07/2021
Forever love them
I'm forever a lover and client of Lavanila. They're deodorants are by far the best, most effective clean deo's out there. Both my husband and I use them and love them.
K W.

Canada
03/03/2021
Beautiful scent, gentle formula
I love how this smells and how gentle this deodorant is on my skin.
Erin A.

United States
01/18/2021
Love!
I have tried many different natural deodorants, but I keep coming back to Lavanila! Nothing beats the performance, and I love the variety of scents.
Melanie M.

United States
12/25/2020
Tried and True
Good deodorant I have been able to rely on for years. Has a nice, fresh, natural scent that lasts.
Alyson G.

United States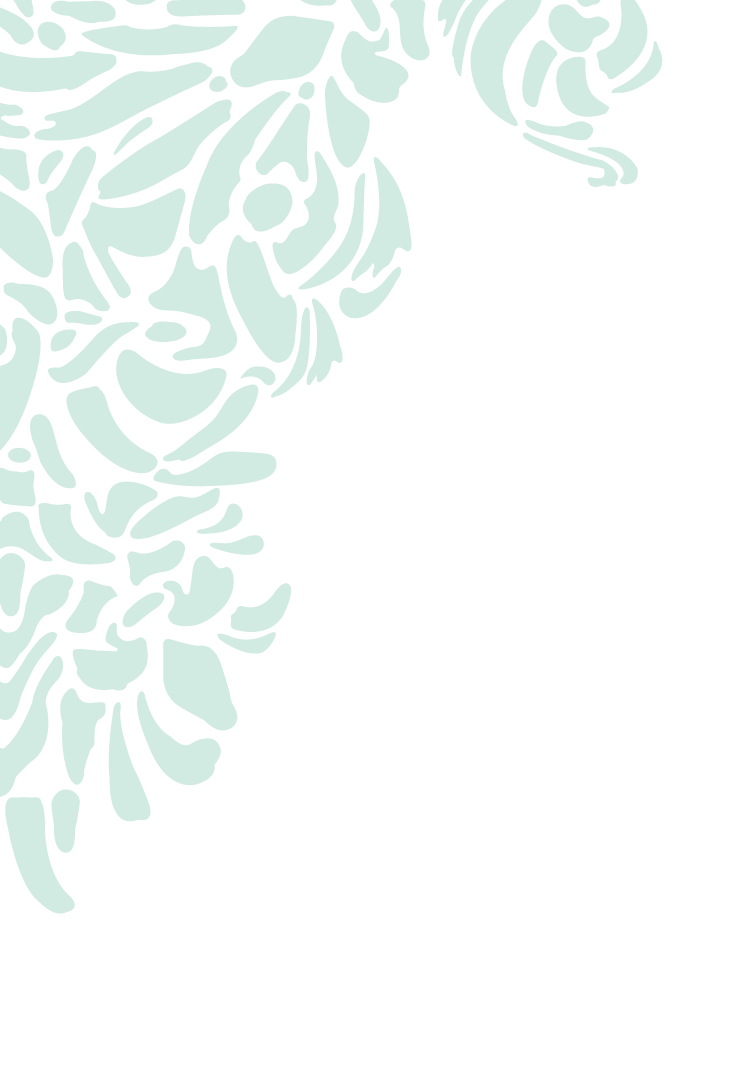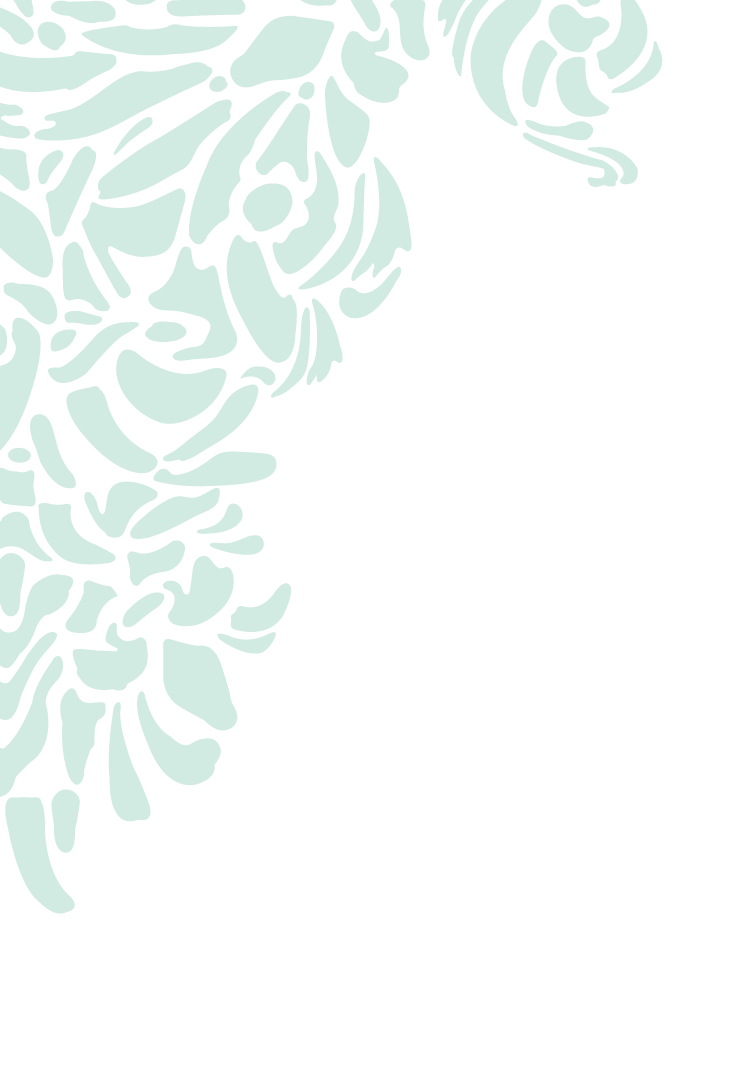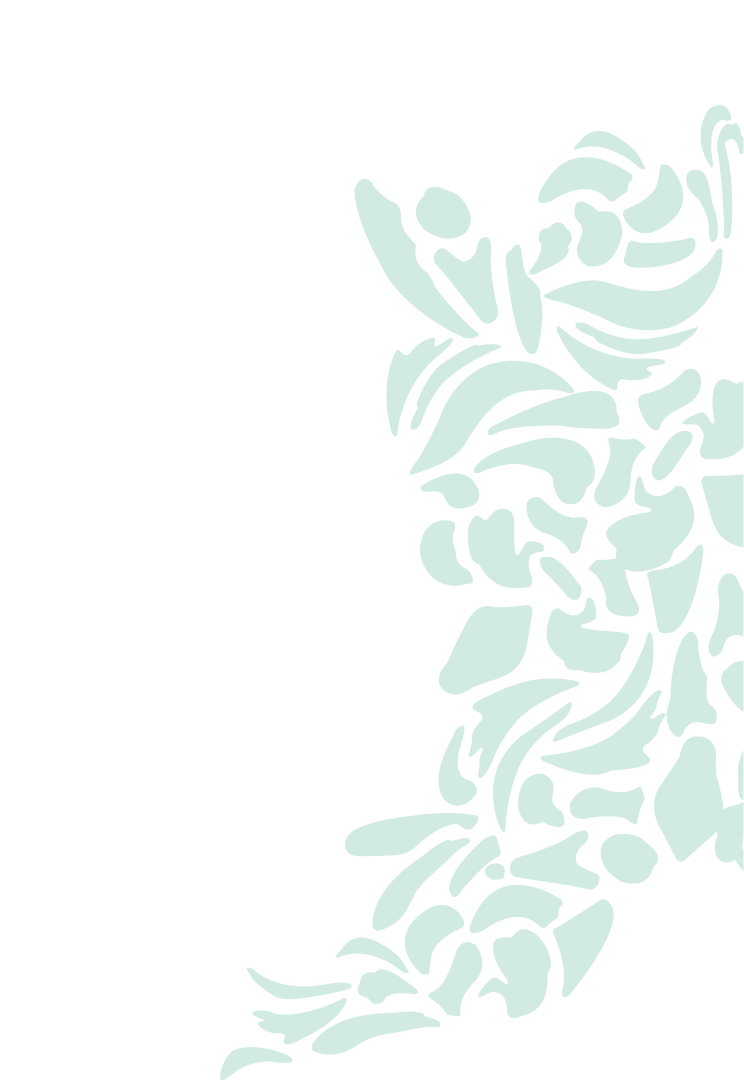 Compare each deodorant
No Aluminum + Phthalates + Parabens
No Aluminum + Phthalates + Parabens
Vegan + Cruelty Free
Vegan + Cruelty Free
Baking Soda Free
Baking Soda Free

Key Ingredients
Key Ingredients
Lemon Tea Tree Oil Madagascar Vanilla
Lemon Tea Tree Oil Madagascar Vanilla
Coconut Oil Madagascar Vanilla
Eucalyptus Oil Madagascar Vanilla
Lemon Tea Tree Oil Madagascar Vanilla
Odor Fighting Ingredient
Odor Fighting Ingredient
Beta Glucan Technology Balancing Probiotics
Beta Glucan Technology SmartSport Technology
Paying it back to nature
For every order placed, we plant a tree
Since the beginning, we have planted one tree through The Nature's Conservancy Plant a Billion Trees Initiative for every order placed on our website.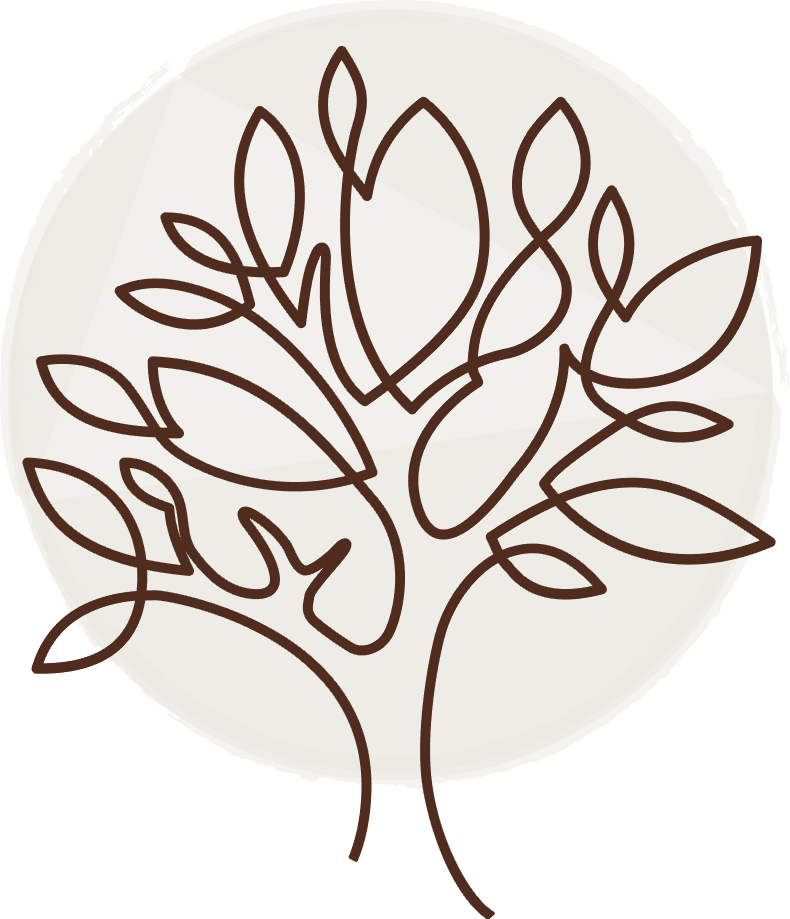 65,509
trees planted & counting