Vanilla Sugarcane
The Healthy Candle
The Healthy Candle
Description
The Vanilla Sugarcane Candle.  Scent your sanctuary with this clean-burning, 100% natural soy candle. Anchored by the world's finest Madagascar vanilla, this candle is infused with sparkling sugarcane and bright mandarin for an inviting, subtle, sweet mood or moment in time.  7 oz.
How to Use
Full Ingredients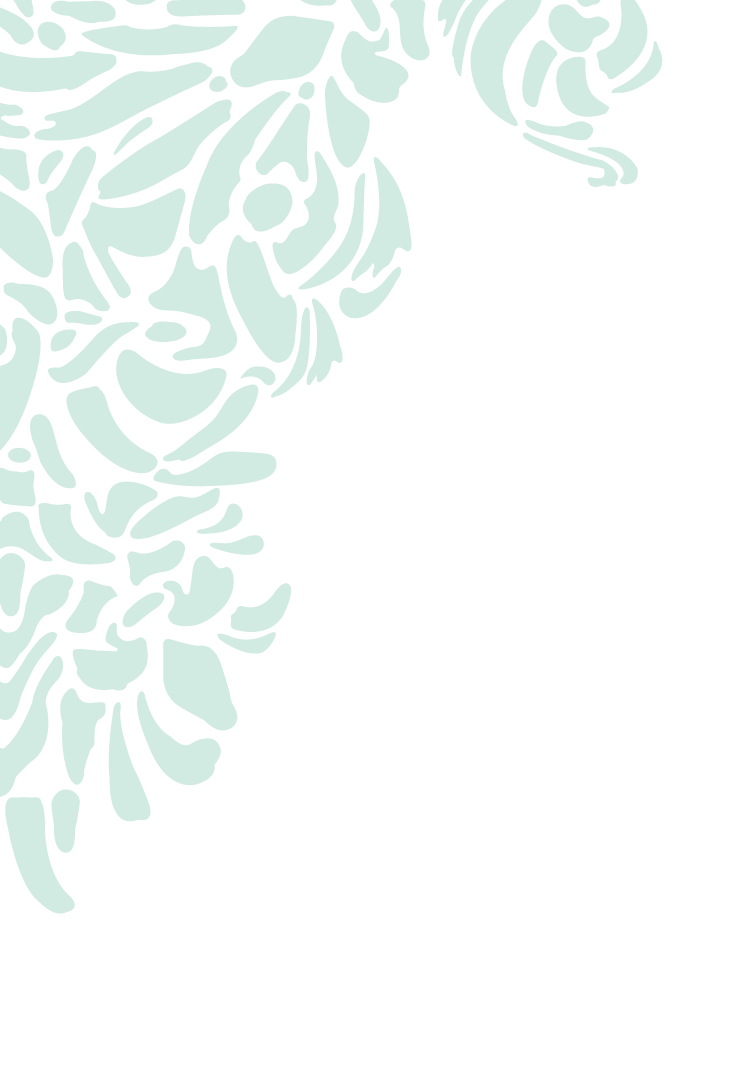 Why the Healthy Candle?
Burns clean without releasing harmful pollutants, toxins, or soot into the air your breathe
50+ hour burn time
Free of harsh chemicals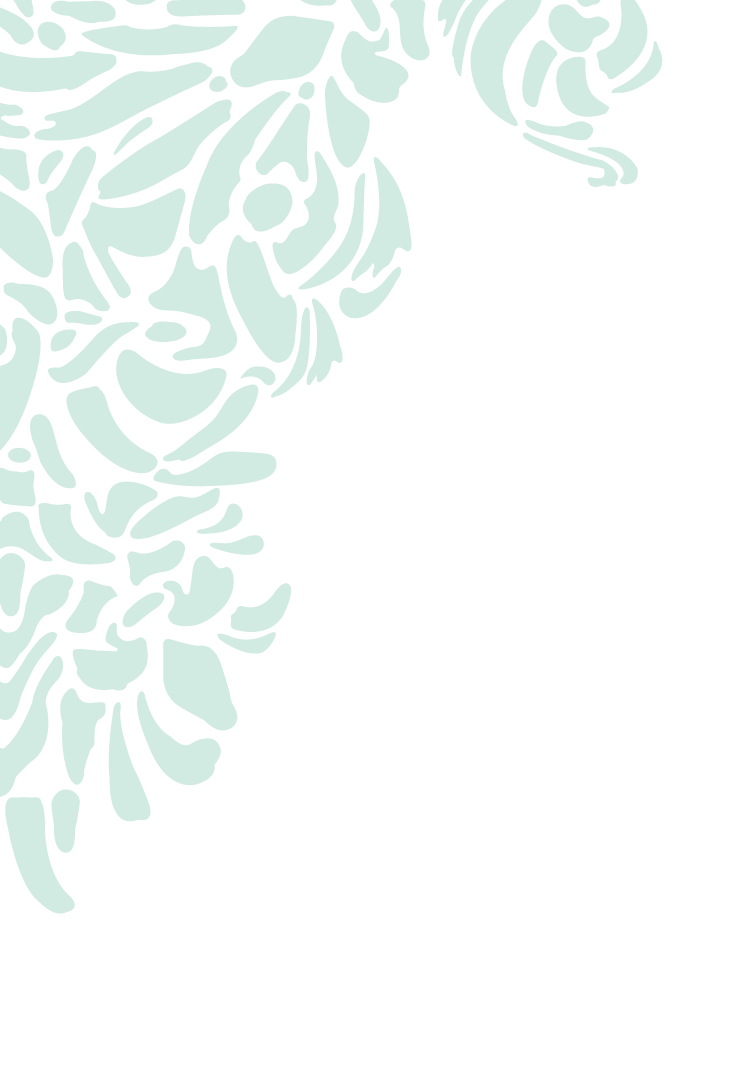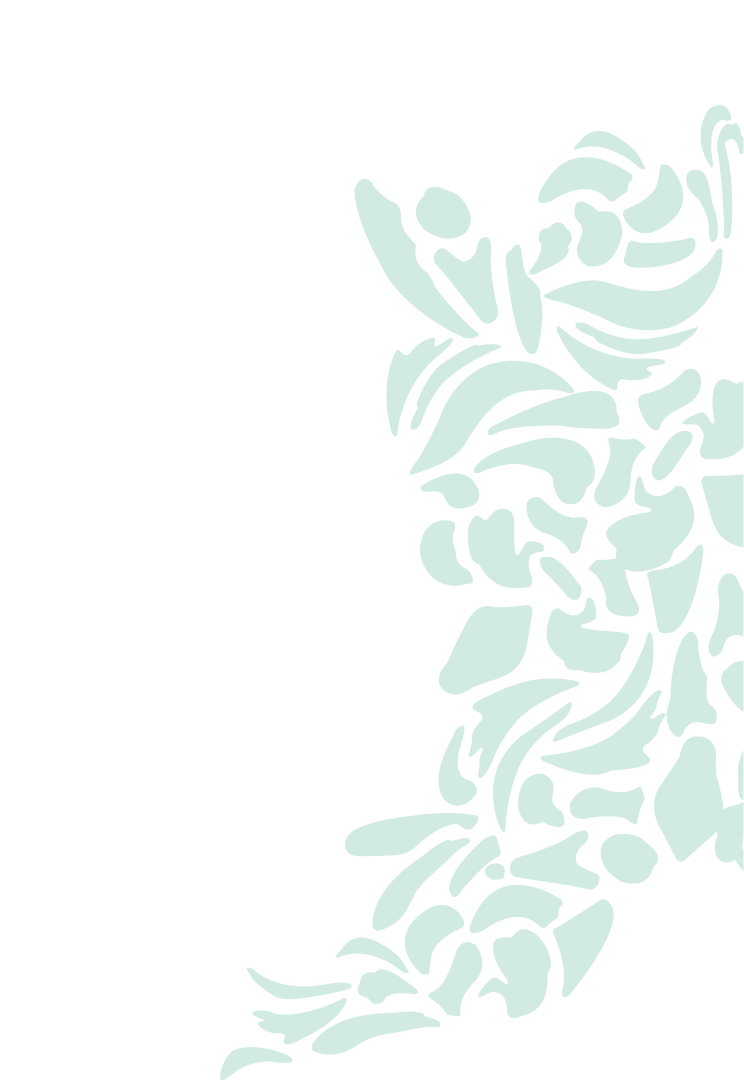 Our Healthy Candles are infused with Madagascar Vanilla to enhance your mood or moment in time.
Our happy, healthy customers
Customer Reviews
Write a Review
Ask a Question
12/21/2021
Lavanila Makes Great Candles!
I recently purchased a set which included a 7oz candle, mini deodorant & a fragrance. I was intrigued by the new scent, Vanilla Sugarcane and am not disappointed! The candle is great for my home office & it burns super clean! 100% natural soy. The vanilla sugarcane scent is delightful. It emits enough fragrance throughout my room without being overpowering. The wax is a gorgeous creamy white color in a 7oz jar w/gold metal screw-on lid. Even after hours of burning, the white wax never gets dirty from the wick. Love!
Paying it back to nature
For every order placed, we plant a tree
Since the beginning, we have planted one tree through The Nature's Conservancy Plant a Billion Trees Initiative for every order placed on our website.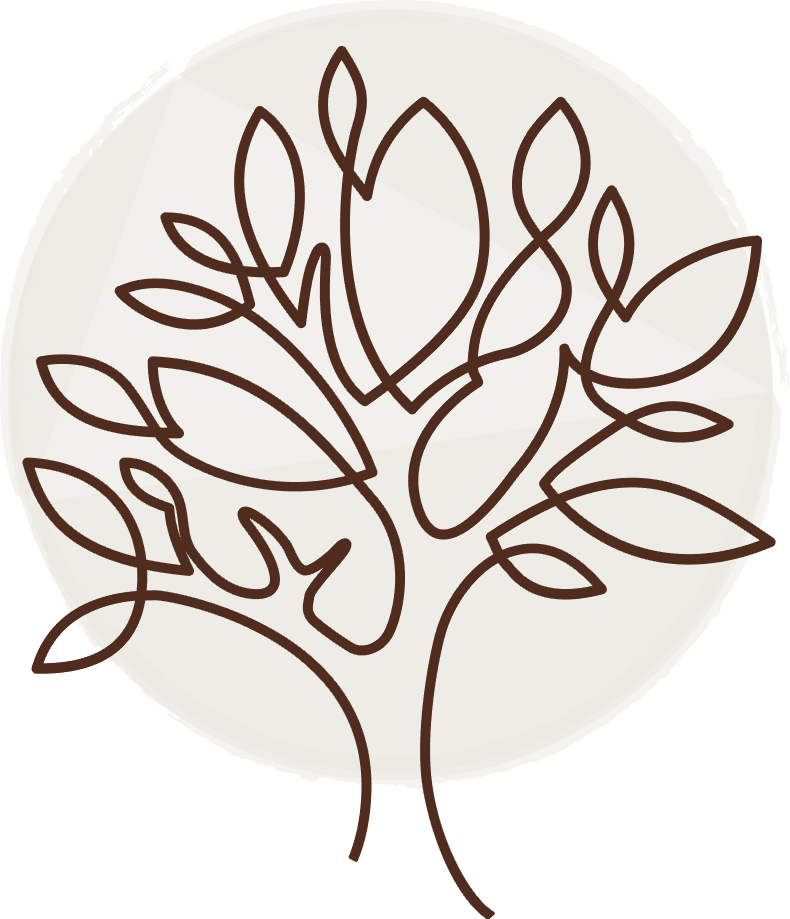 65,509
trees planted & counting