Vanilla Summer
beachy + sunkissed deodorant
beachy + sunkissed deodorant
SPORT LUXE
SIGNATURE
THE ELEMENTS
THE SEASONS
LAVANILA GIRL
Description
A beachy blend of coconut milk, ripe mango, and soft vanilla.
Superior, Aluminum-Free odor protection
Powered by our beta glucan technology to minimize and absorb sweat molecules
No Aluminum, No Paraben, No Baking Soda.
Velvelt-soft formula goes on clear and smooth
Clean, natural formula allows skin to breathe
How to Use
Key Ingredients
Beta Glucan Technology
Breakthrough health-promoting technology breaks down sweat molecules & prevents odor while nourishing delicate underarms.
Madagascar Vanilla
Madagascar Vanilla Beans are prized for their antioxidant, skin soothing, calming, and aromatic qualities.
Mango
A sweet and juicy tropical fruit rich in antioxidants, vitamins, and minerals.
Full Ingredients
baking-soda free

cruelty free

propylene glycol free

paraben free

aluminum free

vegan
Results powered by natural technology
100%
of respondents thought the application was simple and clean.
95%
of respondents thought the product texture and application was excellent.
100%
of respondents found the quality of ingredients to be excellent.
95%
of respondents rated their overall product experience of the Healthy Deodorant as excellent.
Based on a consumer panel study of 25 people who used the Healthy Deodorant every day for 28 Days
Your top natural questions
What is 'Beta Glucan Technology'?
This Lavanila-developed technology is a breakthrough in natural deodorant protection. Derived from the cell walls of oats and yeast, our technology blends beta glucan with high powered antioxidants and antibacterial agents to break down sweat molecules & effectively prevent odor.
Do natural deodorants actually work?
Our natural deodorant is a 5-time award winner and pioneer in the category prized for its efficacy and long-lasting performance.
How do I transition to a natural deodorant?
For those switching to natural for the first time, we recommend that you allow 30 days for your body to adjust.

Making the switch to natural? Make this one

01 / 03


Safe and effective natural alternative

02 / 03

Superior, long-lasting odor protection

03 / 03
01.
The Healthy Deodorant Sport Luxe
By far the best natural deodorant I've used. Helps with sweat and odor and smells fresh.
— Liza K. Verified Buyer
Shop Now
01 / 03
02.
The Healthy Deodorant Sport Luxe
The Best Natural Deodorant. Love this deodorant, so gentle and non irritating , nice subtle scent, works great against odor and perspiration.
— Marianne O. Verified Buyer
Shop Now
02 / 03
03.
The Healthy Deodorant Pure Vanilla
Best Deodorant Ever! I have sensitive skin, and this is absolutely the best deodorant I've ever used. Skin is soft and there are no reactions or redness.
— Ayesha N. Verified Buyer
Shop Now
03 / 03
Our happy, healthy customers
Customer Reviews
Write a Review
Ask a Question
01/06/2022
Great Staple Scent
Vanilla Summer is sweet, almost fruity smelling. It keeps me fresh and works incredibly well. Lavanila has continued to be the most effective working natural deodorant. I've used it for over 10 years and see myself using it into the foreseeable future.
Amy K.

United States
05/15/2021
No more itchy armpits
Finally found a deodorant that stopped my armpits from itching! I've tried so many, even all natural for sensitive skin and nothing worked except for Lavanila
Laura D.

United States
05/14/2021
Lavanilla Deodorant
Really like it! Effective with pleasant fragrance. Delighted with my purchase.
Jerry C.

United States
12/18/2020
Smells amazing
I have the vanilla winter deodorant which I loved so I bought this one for the summer time. This smells so good I'm almost looking forward to the summer just to wear it. These are my favorite deodorants & have been for a while so I highly recommend!
Jennifer A.

United States
10/03/2020
Yessss!
Finally a natural deodorant that smells great and feels soft. Thank you Lavanilla!
Lisa G.

United States
Paying it back to nature
For every order placed, we plant a tree
Since the beginning, we have planted one tree through The Nature's Conservancy Plant a Billion Trees Initiative for every order placed on our website.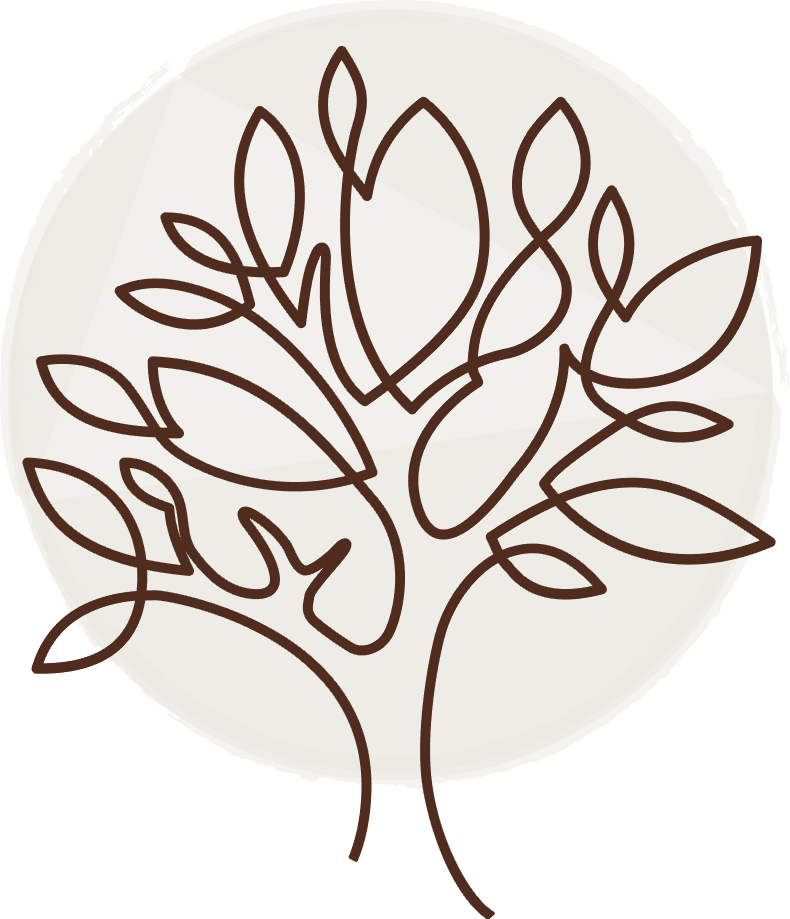 65,509
trees planted & counting