Vanilla Grapefruit Ultimate Collection
Holiday 2022 Exclusive Set
Holiday 2022 Exclusive Set
Description
All of the essentials for the Vanilla Grapefruit scent lover: includes the Vanilla Grapefruit Fragrance (1.7oz), Vanilla Grapefruit Deodorant (2oz), Vanilla Grapefruit Roller-Ball, Vanilla Grapefruit Candle, and the Healthy Underarm Detox Mask.  Only $78 ($107 value).
How to Use
Key Ingredients
African Shea Butter
Known to soften, smooth, repair, and nourish skin. Stimulates cellular activity to help fight aging and damaged skin.
Beta Glucan Technology
Breakthrough health-promoting technology breaks down sweat molecules & prevents odor while nourishing delicate underarms.
Grapefruit Peel Oil
Possesses a crisp and refreshing aroma; used in aromatherapy for its ability to stimulate and uplift.
Full Ingredients
cruelty free

all natural fragrance

aluminum free

vegan

hydrating + nourishing
The Healthy Deodorant. Confidence, Not Compromise
100%
of respondents thought the application was simple and clean.
95%
of respondents thought the product texture and application was excellent.
100%
of respondents found the quality of ingredients to be excellent.
95%
of respondents rated their overall product experience of the Healthy Deodorant as excellent.
Based on a consumer panel study of 25 people who used the Healthy Deodorant every day for 28 Days
Your top natural questions
What is 'Beta Glucan Technology'?
This Lavanila-developed technology is a breakthrough in natural deodorant protection. Derived from the cell walls of oats and yeast, our technology blends beta glucan with high powered antioxidants and antibacterial agents to break down sweat molecules & effectively prevent odor.
How long does the perfume last?
Our fragrances are made with high quality natural and botanical oils that deliver long-lasting, alluring scent.
Are your products Hypo-Allergenic?
Yes. You are generally less likely to suffer allergic reactions and irritation with natural ingredients that have a record of safety and efficacy.
Our happy, healthy customers
Customer Reviews
Write a Review
Ask a Question
05/11/2021
3x mom
Love it! Lava ills is my absolute favorite. Been using it for years!
Kevin H.

United States
04/05/2021
Scrumptious ❤️
AMAZING!!!!! Will buy again and again and again. ❤️❤️❤️❤️❤️ Them all!!!!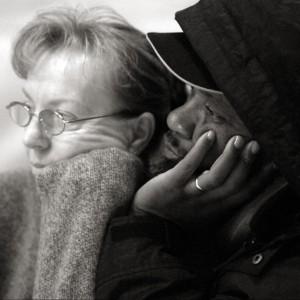 LB
Leni B.

United States
04/02/2021
Clean refreshing fragrance
I love Love these fragrances and deodorant! Feeling extra fresh every time I spray it on. I get more compliments every time I wear it. I wish they sold more of it at local department stores or shopping channels. My all time favorite scent that you can put on at any time or occasion.
Valerie M.

United States
04/01/2021
Love it!
I've been buying it for the last few years, it's one of my all time favourites!
NIKKI W.

Canada
12/17/2020
Best scent ever
I live in Canada and cannot purchase Lavanila except for on the Lavanila website. Years ago whenever I was in Sephora Canada (and Lavanila used to be carried at Sephora Canada) I would always stop and smell this perfume. I'm so happy I was able to purchase directly from your website. The smell is divine :-)
Nyla S.

Canada
Paying it back to nature
For every order placed, we plant a tree
Since the beginning, we have planted one tree through The Nature's Conservancy Plant a Billion Trees Initiative for every order placed on our website.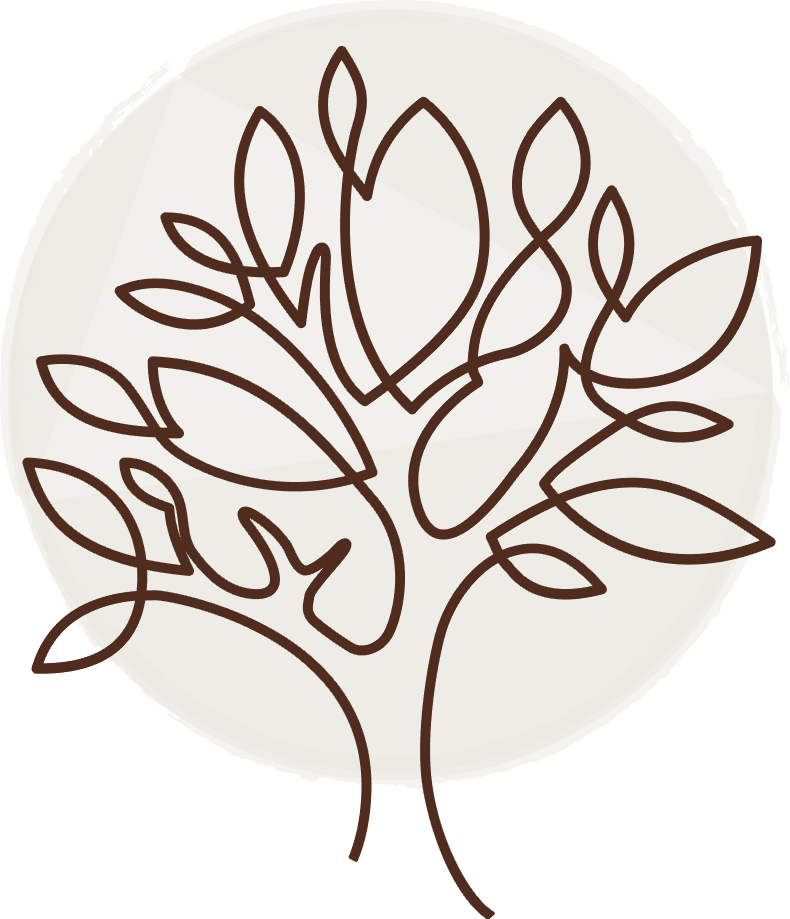 65,509
trees planted & counting